Current opportunities to join our team
Not just a job, your career at the City of Gosnells starts here.
How to apply for a job with us.
Your job application creates a first impression to the selection panel. It is important that you set aside time to read all the requirements of the position and to develop a sound application, as this will assist the panel in shortlisting applicants for interview. The process is detailed below.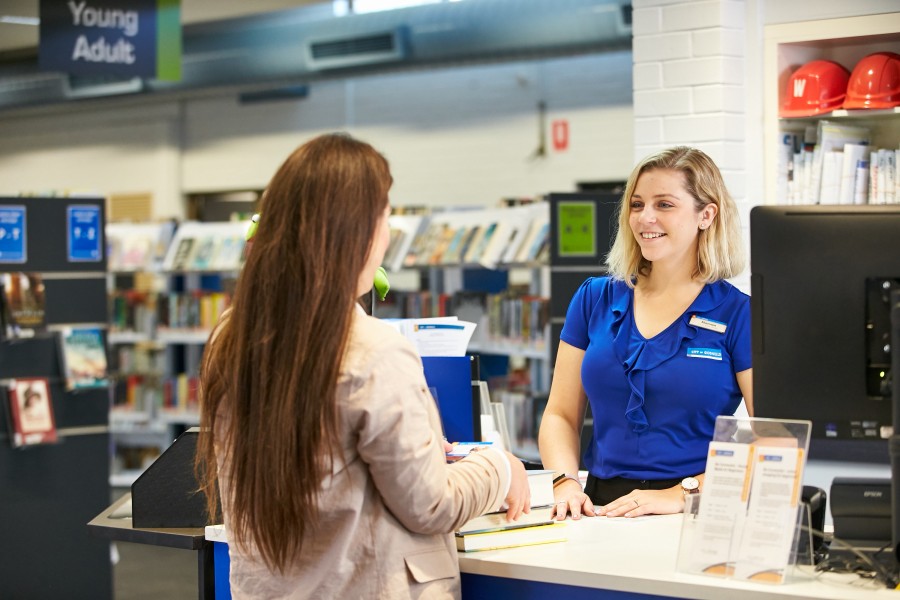 1. Find the position you are interested in - Enter the job code, a key word or select a location, and click on Apply Now.
2. Answer our questionnaire - This is normally no more than 5 questions, which are designed to provide us with more information about you. Answering these questions allows us to process your application more efficiently. Selection criteria are not required unless specifically requested.
3. Upload your application documents (resume and cover letter) - A maximum of two application documents in a compatible format (PDF or Word) are accepted. Please ensure the file size is under 4MB.
All Job vacancies close at 4pm on the closing date outlined in the advertisement. All applications must be submitted online. Late applications and applications sent via email or post will not be accepted.
There is no time like the present. We are currently inviting applications for the following positions:
---

---